Dear guests,

welcome to the Samaria Hotel, which is located in Samorin. It serves as an ideal place for short and long term accommodation for a wide variety of clients. Its location grants easy accessibility as well as a perfect starting point to several cities in the region. Our modern, well equipped rooms suit the needs of individuals and groups or families alike. A big part of the facility is our Italian restaurant & Pizzeria. Should you travel for business or leisure, you are always welcome.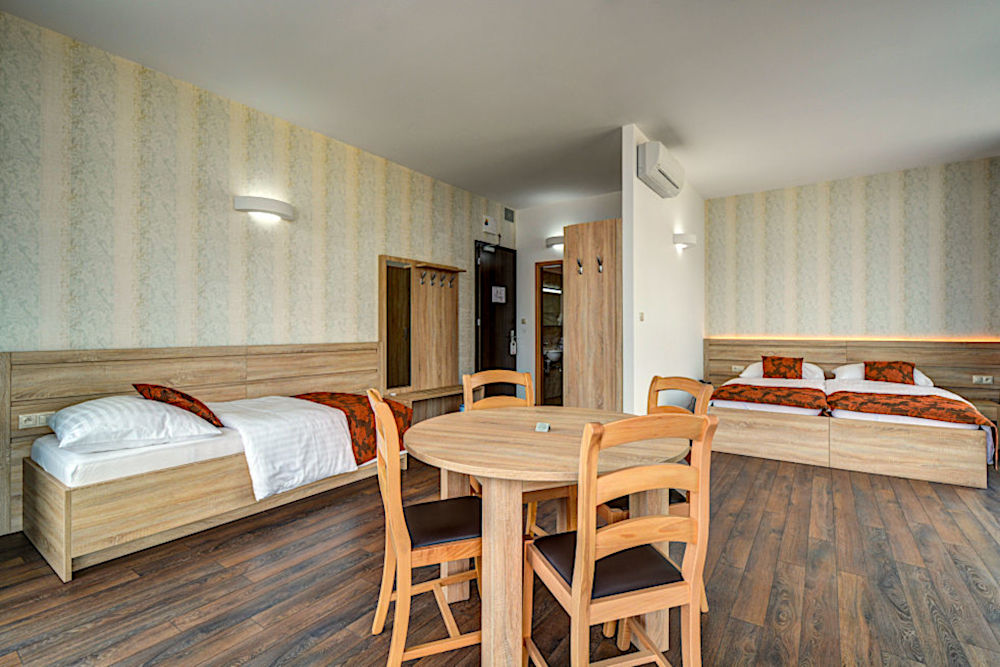 Choose the right one

Our non-smoking, air conditioned rooms are all equipped with a flat screen TV with a selection of international channels, high speed Wi-Fi internet connection. Each rooms has a refrigerator, and a safe. The private bathroom is equipped with a shower, hair dryer and a bidet.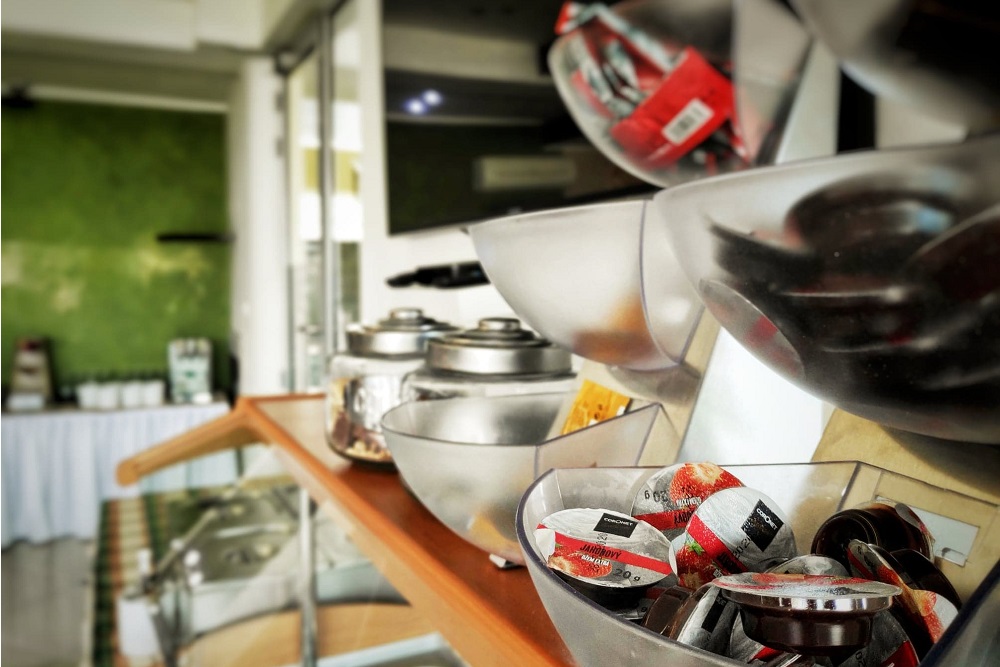 Breakfast offer

All of our hotel guests can enjoy a breakfast menu. It is being served each morning in Samaria restaurant. You will be able to choose from a wide variety on offer. It is up to you to start your day the best way, with a refreshing breakfast.
Place for your business

A separate meeting place is also a part of our facility. It can be used for conferences, company meetings or different courses. We provide the technical equipment, catering or accommodation for the attendees. Feel free to contact us anytime, we can and plan your conference.
Very comfortable and relaxing, and really good value.
Výborné, čisté ubytovanie a ochotný personál. Jednoduché parkovanie priamo pred hotelom s dostatočným počtom miest. Chutné jedlo v hotelovej reštaurácii.
Great, spacious room, friendly staff, perfectly working A/C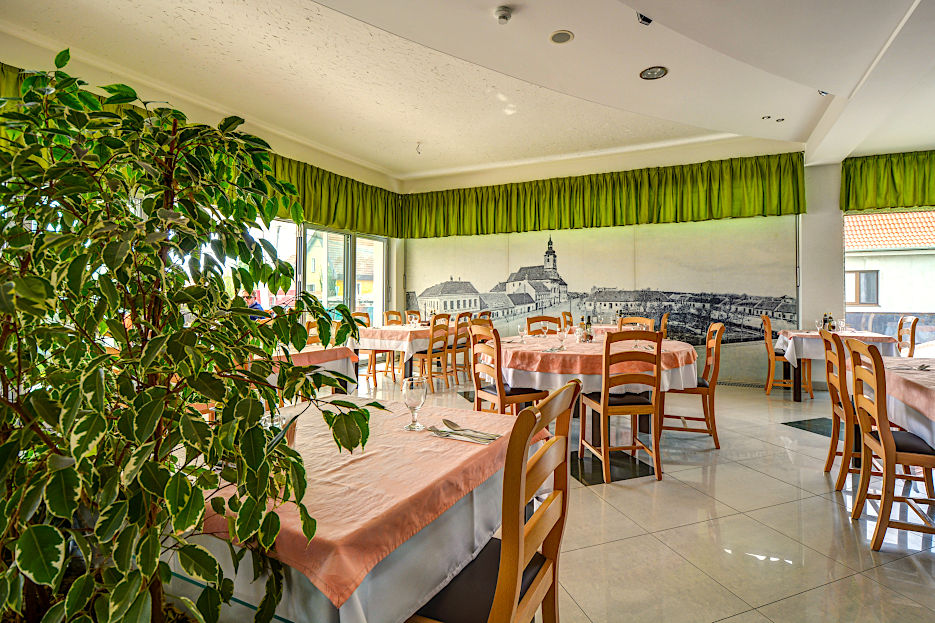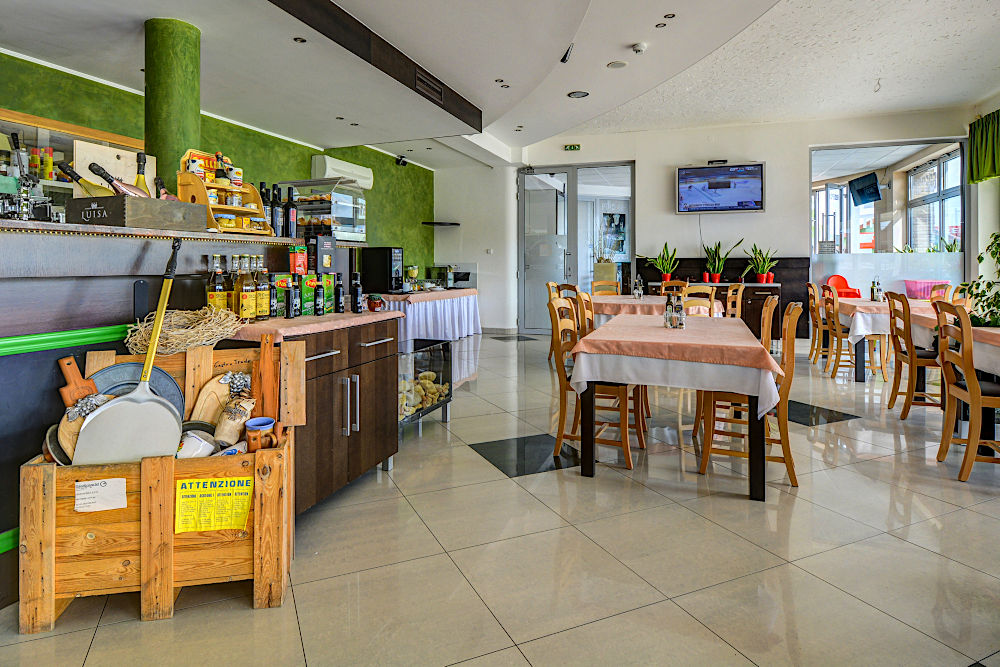 Crispy fresh oven baked pizza
Large collection of quality wines
A place for private events
Contacts
Samaria Hotel Restaurant
Bratislavská 100/D
93101 Šamorín, SLOVAKIA

reserve@samariahotels.com
www.samariahotel.sk

Recepcia: +421 (0)905 26 20 92
Restaurant: +421 (0)908 14 14 24


Accommodation pricelist

Telephone
reception desk: +421 (0)905 26 20 92
restaurant: +421 (0)908 14 14 24
Postal address
Bratislavská 100/D
93101 Šamorín,
Slovakia
© 2019 SAMARIA HOTEL RESTAURANT, s.r.o. All rights reserved.